Loan Tracking & Management Online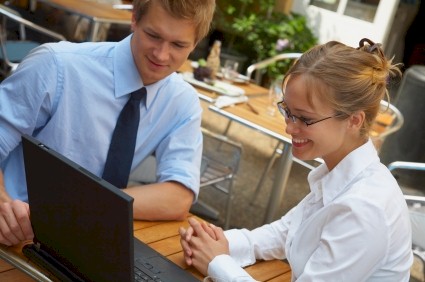 OnlineLoanTracker.com provides loan tracking and management services through a web-based interface.
Minimize loan servicing costs using online tools
Access and update loan data from anywhere, anytime
Reduce paperwork and the hassles of reams of documents
Learn how our
online loan management services
can solve your loan management frustrations.
Sign up for a
FREE
account to track one loan. See how OnlineLoanTracker.com can save you time, money and frustration.